La Compagnie de l'Huile d'Olive, an approach from the solidarity trade
Our goal is to make the trade more fair, in directly adressing us to French organic olive growers. Our approach of the solidary trade is sincer and respectful of the consumer and of the producers.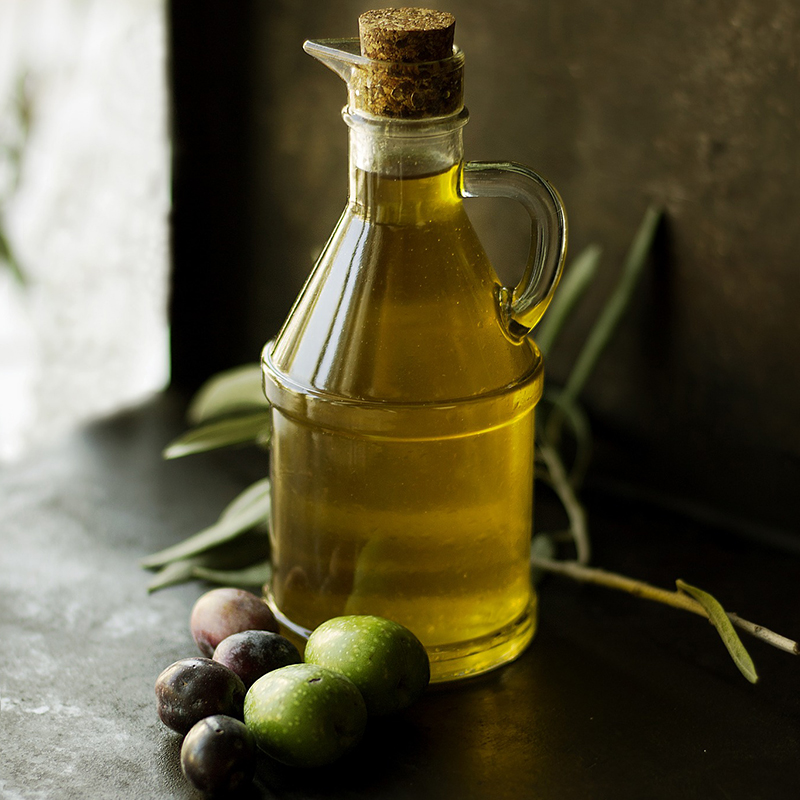 Make discover the quality and the diversity of Olive Oils from France
With passion and a unique expertise, The Olive tree is cultivated in France in the respect of the tradition which remains of Antiquity.
We wish make discover the diversity of our savors and aromas of Olive Oils from the Midi of France to an international public of amators of the French gastronomy.
La Compagnie de l'Huile d'olive is specialised in sales of French Olive Oils produced in traditional conditions, respectful of the environnement and of the health of the consumers
La Compagnie de l'Huile d'Olive, a partenership commitement
The sustainability of olive oil production activities in the south of France
The challenge is to contribute modestly to the perenity of the activity of Olive Oils production from France of high gustatory quality, Grand cru, Premium, AOC, PDO and Organic. French olive growers suffer from the importations of Olive oils with low prices and of the constraints of the big distribution.
In a logical partership, La Compagnie de l'Huile d'Olive, offers an alternative solution which favorise the growth of the activity for eachother by the sales of olive oils from local producers. This commitement strong in the solidary trade, is an incitation for everyone to « take his part » in the preservation of olive groves from the south of France and of human traditional activities respectful of the consumer and of the environnement.