La Compagnie de l'Huile d'Olive, an approach to fair trade
Our objective is to make trade fairer by addressing directly to organic and French olive growers. Our approach to solidarity trade is sincere, respectful of the consumer and the producer.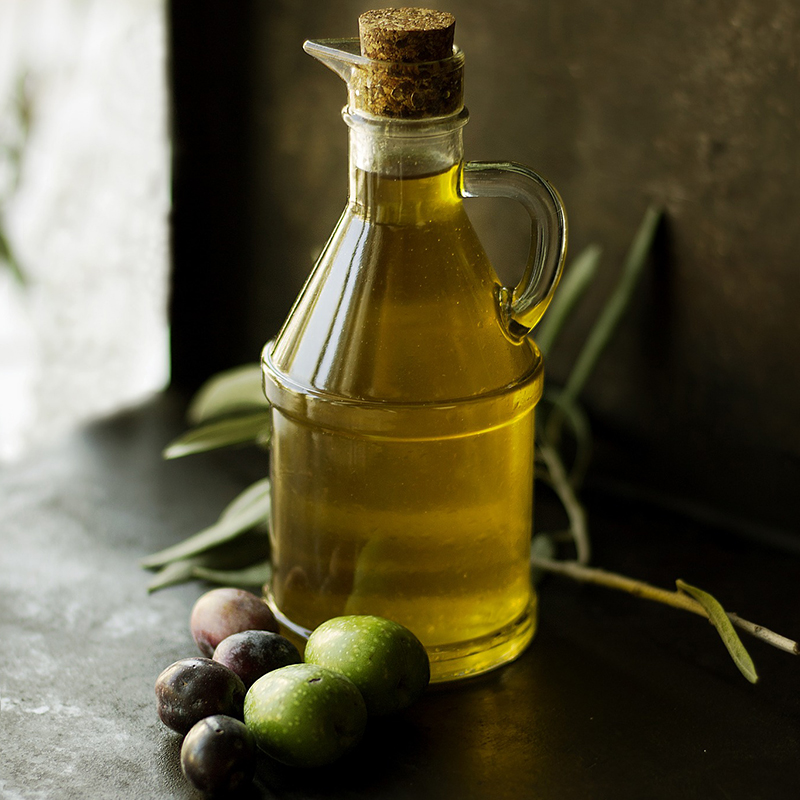 Discover the quality & diversity of olive oils from France
With passion and a unique know-how, the olive tree is cultivated in France in the respect of a tradition that goes back to antiquity.
We would like to introduce the diversity of flavours and aromas of olive oils from the South of France to a worldwide audience of lovers of French gastronomy.
La Compagnie de l'huile d'Olive specialises in the sale of French olive oils produced under traditional conditions that respect the environment and the health of consumers.
La Compagnie de l'huile d'Olive, a partnership commitment
The sustainability of olive oil production activities in the South of France
The challenge is to make a modest contribution to the sustainability of French olive oil production activities of high gustative quality, Grands Crus, Premium, AOC, PDO and organic olive oils. French producers suffer from imports of olive oil at low prices and the constraints of mass distribution.
In a logic of partnership, La Compagnie de l'huile d'Olive, offers an alternative solution that promotes the growth of everyone's business through the sale of olive oils from local producers. This strong commitment to fair trade is an incentive for everyone "to take their part" in preserving the olive groves of southern France and traditional human activities that respect the consumer and the environment.