An online shop dedicated to 100% French olive oils
Free delivery from 150€ for France
AOC, PDO and organic extra virgin olive oils, Grands Crus & Premium olive oils, Gold or Silver Medal winning olive oils. Discover the olive oils from France and their producers!
Free delivery from 150€ for France
Delivery Colissimo or Mondial Relay
Olive Oils from France produced under traditional conditions, respectful of the environment and consumer health.
La Compagnie de l'Huile d'Olive offers you extra virgin AOC, PDO and Organic olive oils produced in France . La Compagnie de l'huile d'Olive is specialized in the sale of French olive oils produced under traditional conditions that respect the environment and the health of consumers.
Discover our olive oils AOC de Provence, AOP de la Vallée des Baux-de-Provence, AOP d'Aix-en-Provence, AOP olive oil from Corse, AOP olive oil from Haute-Provence, AOC de Nice, AOP olive oil from Nîmes, AOP Nyons, AOC de Provence Bio olive oils and extra virgin olive oils from the South of France.
Free delivery from 150€ of purchase
Delivery Colissimo or Mondial Relay
An e-commerce site dedicated to quality French olive oils produced in limited quantities.
The Compagnie de l'huile d'Olive is committed to selecting only organic and French producers who have opted for the production of high quality olive oils, far from the logic of low quality mass production. The olives are picked in the terroirs of the South of France, the olive oil is extracted and packaged in French oil mills located in the olive-gathering areas. The extra virgin olive oils for sale on this site come from small, quality-conscious olive growers with very limited production. This site aims to highlight: production methods that have become rare, Provençal terroirs, typical French olive varieties, unique flavours, real production traceability, labels and medals obtained, guaranteeing incomparable quality.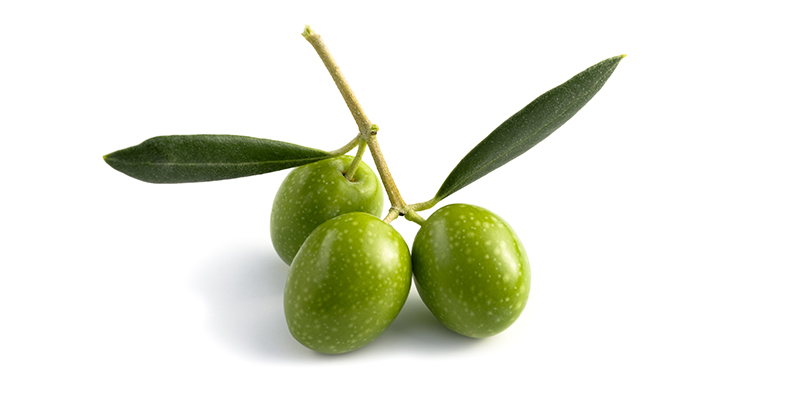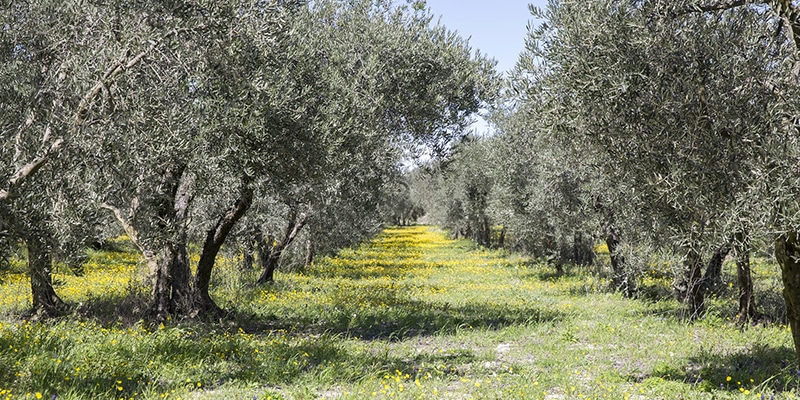 Enhancing the quality of French olive oils
The Compagnie de l'huile d'Olive aims to promote the incomparable quality of olive oil produced in France in the most beautiful orchards of the Côte d'Azur, Provence, Haute-Provence, Corsica, Languedoc-Roussillon and Rhône-Alpes. With passion and a unique know-how, the olive tree is cultivated in the respect of a tradition that goes back to antiquity.
News on the subject of olive oil