Olive oil from France AOC, PDO& Organic
Free delivery from 100 € for France!
Our Olive Oils of Provence PDO Nyons – Gold Medal 2023 Nyons PDO Olive Oil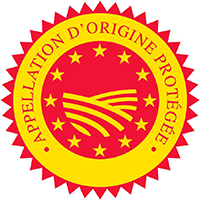 Nyons PDO olive oil is produced in the vicinity of Nyons, in the south of the Drôme department. The olives are of the tench variety. Renowned for its table olives and its fragrant olive oil, the Nyons PDO continues to reflect the typicity of a unique terroir and to perpetuate an ancestral know-how.
Our PDO Olive Oils from Baux-de-Provence Valley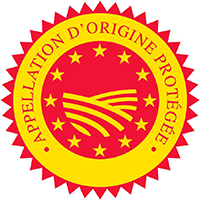 PDO Protected Designation of Origin olive oil is characterised by a strong historical link between olive oil and the specific characteristics of a terroir: geographical area, climate, geology, olive tree varieties and know-how. Olive oil producers must comply with very precise specifications. Its application is monitored by an independent body. The Baux-de-Provence Valley PDO olive oil is of superior quality and has a medal of quality that is very characteristic of the Bouches-du-Rhône department, with the following varieties: Salonenque, Verdale, Grossane, Aglandau. This PDO is offered in 2 types of fruitiness: green fruity with an intense taste and black fruity with an old-fashioned taste.
Our Olive Oils Gold Medals at the Concours Générale Agricole de Paris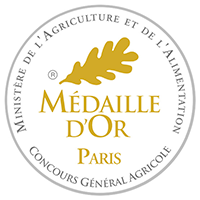 Our Olive Oils from Provence AOC & organic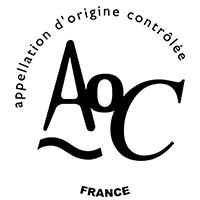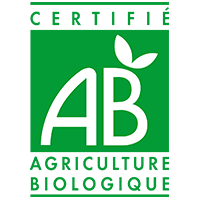 Organic farming certification guarantees that the olives are not processed. The gustative quality of the olive oil is real because it is an AOC de Provence of artisanal production, unlike the olive oils sold in supermarkets bearing the AB logo, which are industrial oils. The olive oils with the "Appellation d'Origine Contrôlée AOC" "Huile d'olive de Provence" come from olives harvested in orchards located in 4 departments of France: Var, Vaucluse, Bouches-du-Rhône, Alpes de Haute-Provence. Obtaining the AOC label for olive oil from Provence is subject to an identification and allocation procedure.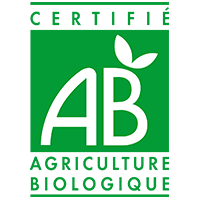 Organic farming certification guarantees that the olives are not processed.The organic olive growing methods are in a process of respect for nature, in order to deliver healthy organic French olive oils while preserving the environment.
Our Olive Oils from France and Olive Oils from the South of France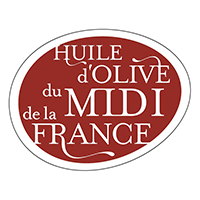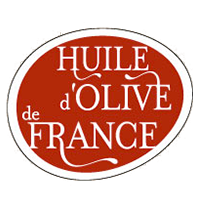 To be classified like "Huile d'Olive de France", the olive oil must be a virgin or extra virgin olive oil made from olives harvested and crushed in France. The mark "Olives du Midi de la France" can only be affixed to olive oils from France (olives harvested in France and olive oils prepared in France).